It
'
s Aug. 15,

 
National Relaxation Day
, and just because it
'
s a Monday doesn
'
t mean it
'
s not the perfect time to start getting serious about the way you pamper yourself.
---
By Alexa Tran     Invest in a Luxurious Robe + Slippers Having a robe and slippers you can easily slip into are essential to self-care at home.  As for slippers, we love ones by Pantuss. They also have slippers with soles that have aromatherapy pads that you can remove and heat up in the microwave. It's great for those cold winter evenings.
---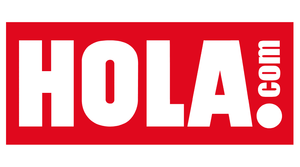 Warming Aromatherapy Slippers Keep your feet warm and cozy (and cute!) to reach ultimate desired comfort. The dried lavender flowers and flax seeds create a calming, relaxing aroma to reach the pinnacle of relaxation. Just put the insoles in the microwave and slide your feet in.
---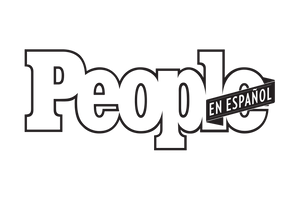 Help her enjoy a comfortable night in with these ultra-comfy slippers with aromatherapy benefits.
---